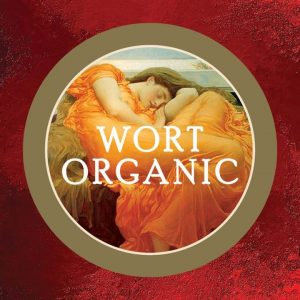 Hemp Drink
From traditional whole plant ingredients to the vanguard of global health solutions.
In 1979 Wort Organic selected the pungent aroma of ginger and lemon myrtle as evidence of high therapeutic terpenes and extracted macerated and infused the juice and oils for 20 years to blend their own syrups and extracts.
All our beverages contain 15% ginger root juice to increase the potential healing of phellandrene. 
Wort sets the standard in health beverages, so relax your body and mind from garden to glass it is Australian seed soil and store you have trusted.